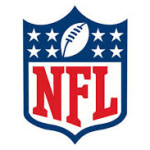 The City of Carson has 41 large boxes of petition signatures.
If the City of Carson received 15,000 signatures with only one signature per page that would be 15,000 sheets of paper.
They had 41 stations each with its 300-page book that would be 12,669 sheets of paper
Giving us a total of 27,699 sheets which would fit in less than 56 letterhead boxes.
This is a link to Office Depot where you can see the box and that it contains 5,000 sheets of paper.