It's Time for Carson Residents to Wake Up! It's Time for change.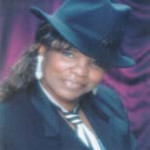 By Dr. V. Seymore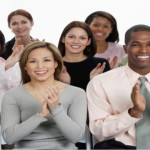 It's time for action! It's time for people who care to, in the words of the late civil rights activist Fannie Lou Hamer, be "sick and tired of being sick and tired."
It's time to stop putting off until tomorrow what we should be doing today such as becoming more involved in the present and future education of our young people.
It's time to stop being afraid to say what's on your mind to elected leaders and speak out. They were elected by the people, for the people and they get paid by the people and that includes you.