PLEASE JOIN CARSON RESIDENTS AS WE CELEBRATE 6 YEARS OF KEEPING THE OIL IN THE GROUND
Despite the City of Carson putting out the welcome mat for oil drilling, and well stimulation including fracking we are celebrating 6 years of keeping the oil in the ground here in Carson California. To celebrate this momentous accomplishment we are hosting a movie watch party in our home. Space is limited so we're asking everyone to help us in making this the biggest celebration possible by hosting your own watch party, invite your friends and family to join in watching Josh Fox's new film, HOW TO LET GO OF THE WORLD AND LOVE ALL THINGS CLIMATE CAN'T CHANGE.
People from around Southern California came together to go against big oil, and have kept an estimated $4 billion of oil in the ground for 6 years. Organizations like Sierra Club, Communities for a Better Environment, South Bay 350 Climate Action Group, Carson Connected, Carson Collation Group, and countless individuals spoke up and in doing so have kept new drilling to a minimum.
On September 16, and November 5, 2010 the Department of Conservation Division of Oil, Gas, and Geothermal Resources granted Occidental Petroleum the right to drill 2 exploratory wells with the expectation of drilling 200 wells. Despite the City of Carson putting out the welcome mat for oil drilling, and well stimulation, the people of Southern California have stopped the drilling of 198 wells, and On September 1, 2015 DOM-002 the well that was causing a series of earthquakes was shut down, all that remains is 1.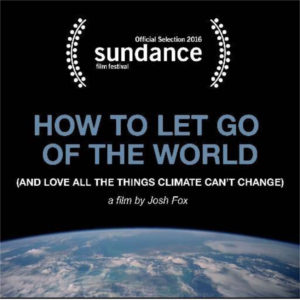 This influential and thought provoking film has toured the nation, visiting over 100 cities, asking Americans to think about the dangers of climate change. In How to Let Go of the World and Love All the Things Climate Can't Change, Oscar Nominated director Josh Fox (GASLAND) continues in his deeply personal style, investigating climate change – the greatest threat our world has ever known. Traveling to 12 countries on six continents, the film acknowledges that it may be too late to stop some of the worst consequences and asks, what is so deep within us that no calamity can take it away?
For more information
Carson Connected
310 885-5860
David Noflin dnoflin@carsoncaconnected.org
Lori Noflin lnoflin@carsoncaconnected.org
Carson Connected Website
Carson Connected Facebook Page
Carson Connected Twitter
How to get the movie


HOB GO
If you have HBO you can watch the movie for Free.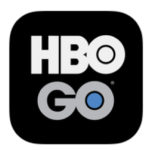 ITUNES
You can purchase the movie on ITunes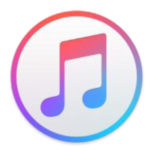 If you would like to host a watch party for Carson residents who are unable to access the movie, please contact Lori Noflin at lnoflin@carsoncaconnected.org or 310 885-5860.