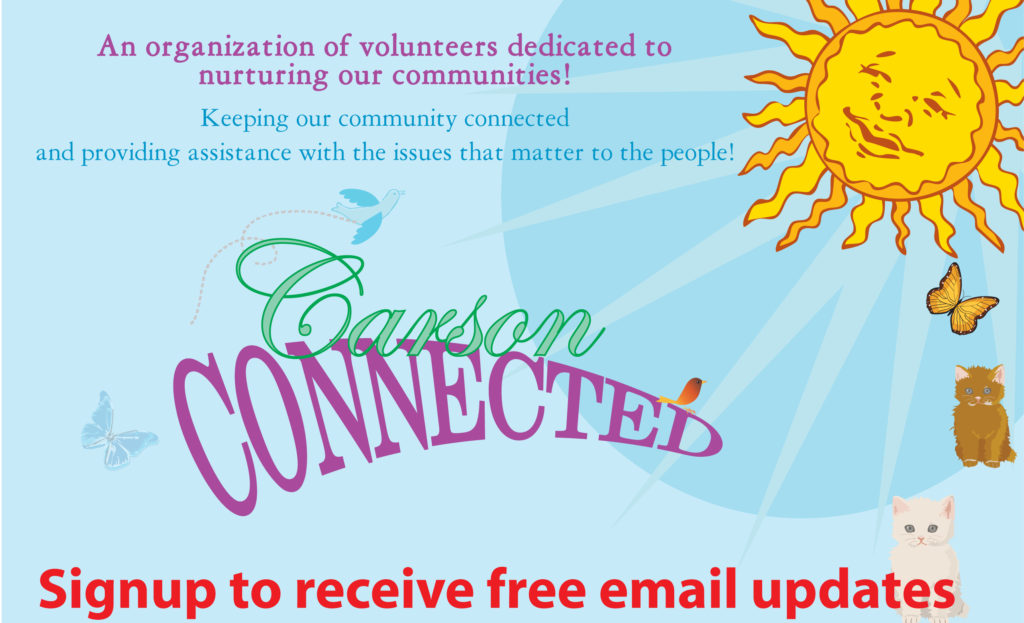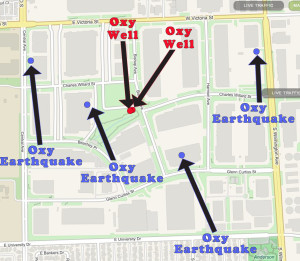 PLEASE JOIN CARSON RESIDENTS AS WE CELEBRATE
7 YEARS OF KEEPING 200 EARTHQUAKE CAUSING OIL WELLS FROM ENTERING THE GROUND
Despite the City of Carson putting out the welcome mat for oil drilling, and well stimulation including fracking we are celebrating 7 years of keeping 200 earthquake causing oil wells from entering the ground here in Carson California.
Past Emails
The Newport/Inglewood fault has always been the hill formation that runs from Newport Beach through Inglewood it runs through the North East corner of Carson.
North East Carson on the hill where we have homes, schools and you guessed it, the site for the 200 oil wells

Fareed Zakaria, April 10, 2015 regarding fracking on a fault which the Carson Oil & Gas Code being presented to the Planning Commission does not stop.
Occidental Petroleum, Carson Estates, Carson Companies, Watson Land and Carson City Council are responsible for the Carousel community having to live with new oil drilling across the street from their homes.
SOUTH BAY COMMUNITIES CALLING FOR
NO FRACKING!  NO NEW DRILLING!!
NO NEW DRILLING IN POPULATED AREAS!!!
March 18, 2014 city council meeting Carson residents, community organizations, and people from surrounding cities spoke very clearly. No New Drilling below are those statements. We hope you enjoy!!!

April 29, 2014 City Council Public Hearing to extend our moratorium on oil drilling.  This is the day we were robed the right to place a moratorium on oil drilling ever again.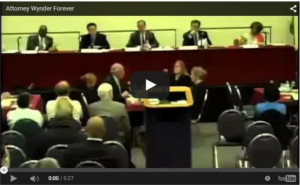 People from across Southern California came to speak against drilling in Carson.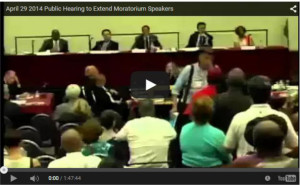 February 11, 2014 Carson Joint Planning and Environmental Commissions
Oxy Draft Environmental Impact Report Public Hearing.  Experts, Community Organizations, Activists, and Carson California residents speak against oil drilling.